Monday, January 26, 2009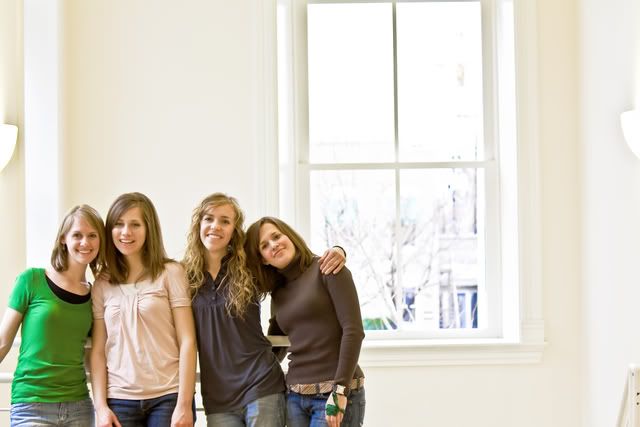 Posted by

Cierra::The Yellow House
at 8:53 PM
1 comment:

Thursday, January 8, 2009
Posted by

Cierra::The Yellow House
at 9:39 PM
1 comment:

I thought it would be fun to post some of the pictures that I take as I learn to use my SLR. I'm hoping to be able to take some classes soon and be able to look back on this blog to see how I have progressed.
Wish me luck!
Ps- I need all the help/tips I can get. Please share!
Posted by

Cierra::The Yellow House
at 9:35 PM
No comments: